Total cost of ownership
LATEST UPDATE:
2022, monthly
Archive data:
2021
---
NAPI (National Industrial Information Agency) presents a marketing research «TOTAL COST OF OWNERSHIP».
The agency has analyzed the total cost of Russian car ownership in each region of the country.
While total cost of ownership calculation we took into account following parameters:
car price
spare parts price for technical service
technical inspection
standard-hour cost
reparation cost
fuel waste
TPL insurance
CNC insurance
vehicle tax
stamp duty
tire and tire service cost
financial leasing
value lost
car rest value etc.
The data about total cost of car ownership is being monthly updated.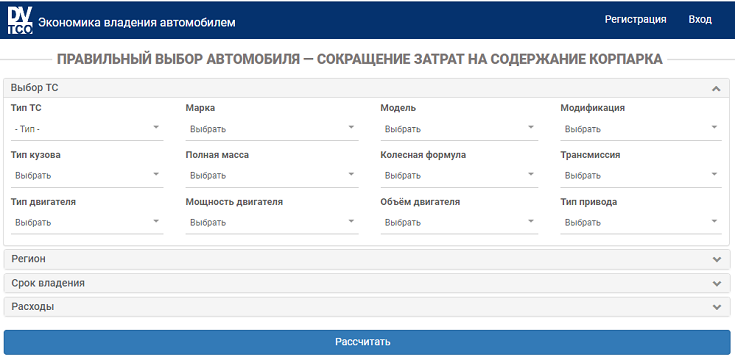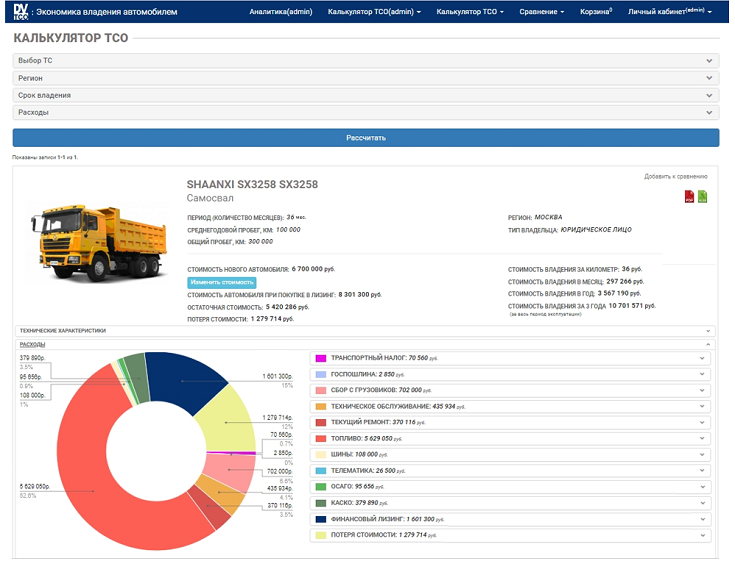 Consultation by phone: +7 (831) 439-21-82 or napi@abiz.ru
Back